TOP REAL ESTATE INVESTMENT DESTINATION IN BANGALORE- WHITEFIELD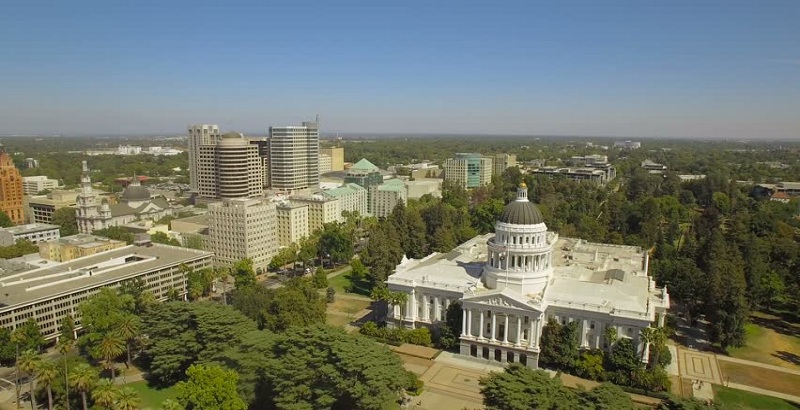 TOP REAL ESTATE INVESTMENT DESTINATION IN BANGALORE- WHITEFIELD
Whitefield is one of the rapidly growing areas of the city and is evidencing leap of growth and development.
This area was established as self sufficient community for Anglo Indians but now it houses several big MNCs.
Early memories of residents of this area who have been residing here more than a decade includes complete greenery, empty roads and trees all around.
These cherishing memoirs might very much reflect the grandeur of a bygone era of Whitefield, but no one ever imagined the metamorphosis of this area from a sleepy Anglo Indian Suburb to one of the plushest addresses in the city.
This scenario has changed completely and Whitefield is growing more urban with every passing day.
Today this area is a cover of concrete and skyrocketing apartments and IT offices.
IT professionals of this area find it suitable to make this area their home for the reason that it is always convenient to have your workplace beside your home.
Whitefield with every passing day is witnessing leap bouncing growth in the social infrastructure and connectivity of the area with rest part of the city via outer ring road as well as upcoming metro network.
Whitefield has witnessed an improvement in infrastructure post 2002. The two major 4-lane roads connecting Bangalore with Whitefield have come up – Whitefield road via Mahadevapura and Varthur road via Marathahalli.
In addition, the Whitefield railway station is also close by and the bus connectivity is also very good in this part of the city.
Many working professionals have moved here, which has seen the emergence of food and beverage space.Some famous malls are Forum Value Mall, Phoenix Market City, Park square mall and Inorbit Mall.
The ongoing capital values in this locality range from Rs 3,800-4,500 per sq ft. According to Cushman & Wakefield, the capital values in Whitefield have risen by 32 per cent year-on-year.
The metro project will cover Whitefield in the Phase 2 stage. Experts believe that this will further push capital values up by about 30-40 per cent.
This in turn is resulting in high growth of real estate in this area and as an outcome today you can see so many luxurious and regal apartments in the area which promises to provide you life of opulence and comfort.
Apartments in Whitefield give you all the details of apartment in the locality.