ALL ABOUT REAL ESTATE REGULATORY ACT(RERA)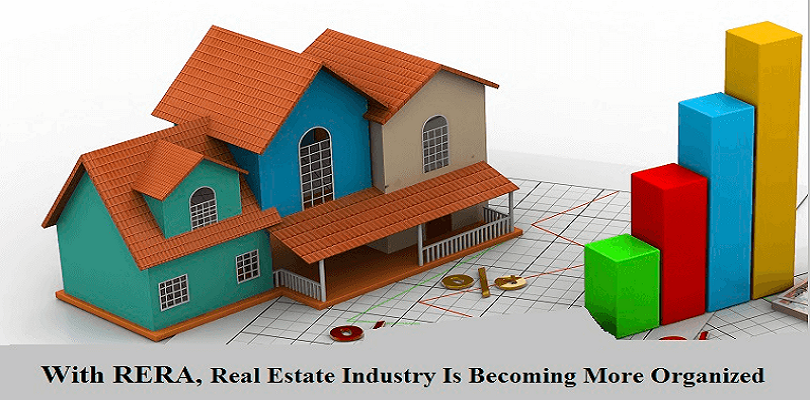 Since the time Real Estate Regulatory Act (RERA) has come, it has put forth so many apprehensions for the buyers and the investors of real estate to comprehend what exactly RERA is and how is it going to work for them.
So here I am going to help you out to understand better the nitty gritty of RERA and its consequences and outcomes.
What is RERA?
RERA or Real Estate Regulation and Development Act 2016 intend to safeguard the interests of buyers and investors and promises to bring in more transparency in the realm of real estate all over India and in Bangalore too.
RERA has been enacted by the Government of India on 26th March 2016 and the Government of India enacted the Real Estate (Regulation and Development) Act on 26th March 2016 and this act finally came into force from 1st May 2017.
Why is this RERA needed?
Home buyers and real estate investors were long worried about the security of payment they do in real estate.
RERA was needed to reinstall the faith of buyers and to somehow sideline the monopoly of developers.
RERA is expected to make the real estate transaction fair and simpler. To bring about more accountability and transparency in the process, it was essentially needed.
This would also prevent the flow of black money for which this sector is considered to be one of the safest havens.
RERA promises to give the Indian real estate industry its first and apt regulator.
This act has empowered every state to have its own regulator and set the rules for the regulator to perform efficiently.
How is RERA going to impact the buyers?
RERA Act has come up with several compliances and if not followed then penalties are also there for its non-compliance.
Here are some of the compliances under RERA Act:
Without registration, no Real Estate promoter shall advertise or market, book, sell or offer for sale, or invite persons to purchase in any manner any plot or apartment or building in any real estate project or part of it, in any planning area.
This means there cannot be pre-launching or pre-booking for project which can be a big financial issue for some without registration of that project
No Real Estate promoter is allowed under RERA to accept more than 10% of sales consideration for the buyer without getting into an Agreement of sale.
70% of the amount released for the real estate project from the allottees has to be kept in a separate bank account or escrow account to manage the cost of construction and cost of land. This can be withdrawn only after getting the signed certificate by an engineer, an architect and a chartered accountant in practice.
Cancellation and refunds have to be handled by the builder in accordance with the RERA act.
The project should have its Brokers and Agents listed with the Real Estate Regulatory Authority (RERA) and all those Brokers and Agents should be registered as Real Estate Agents with the RERA.
It is the duty of Promoter to ensure timely Completion of the project and forming a Residential welfare society and handing over possession of common area to it.
RERA has made it mandatory to have an online Web page that has to be maintained with RERA regarding the project and has to be updated.
Quarterly filing with RERA for every project along with Annual Filing is made mandatory.
RERA is expected to change the Indian real estate industry by bringing in the major structural changes in the existing realm of real estate.
These changes are expected to help narrow the widening trust deficit between developers and consumers.
It is going to reinstall the confidence in the end users and will also give the customers better clarity to make an educated and informed decision before buying a home!!!